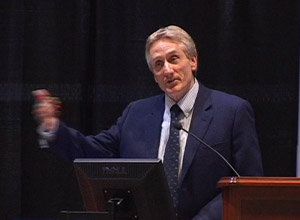 Bron Taylor has taught many courses related to religion, ethics, and the environment. Gateways or syllabus pdf's are provided below for some of these courses.
Anyone interested in the subject matter will find much of interest via these links, which provide introductory material, direct access to readings, extensive bibliographies, and often diverse media, such as music, art, and motion pictures.
Faculty developing their own courses in these areas may find good ideas for them and are welcome to link to the resources provided in them.
Since critical thinking and good writing go hand in hand, students are urged to find in these courses, and regularly consult, Taylor's writing well guide.